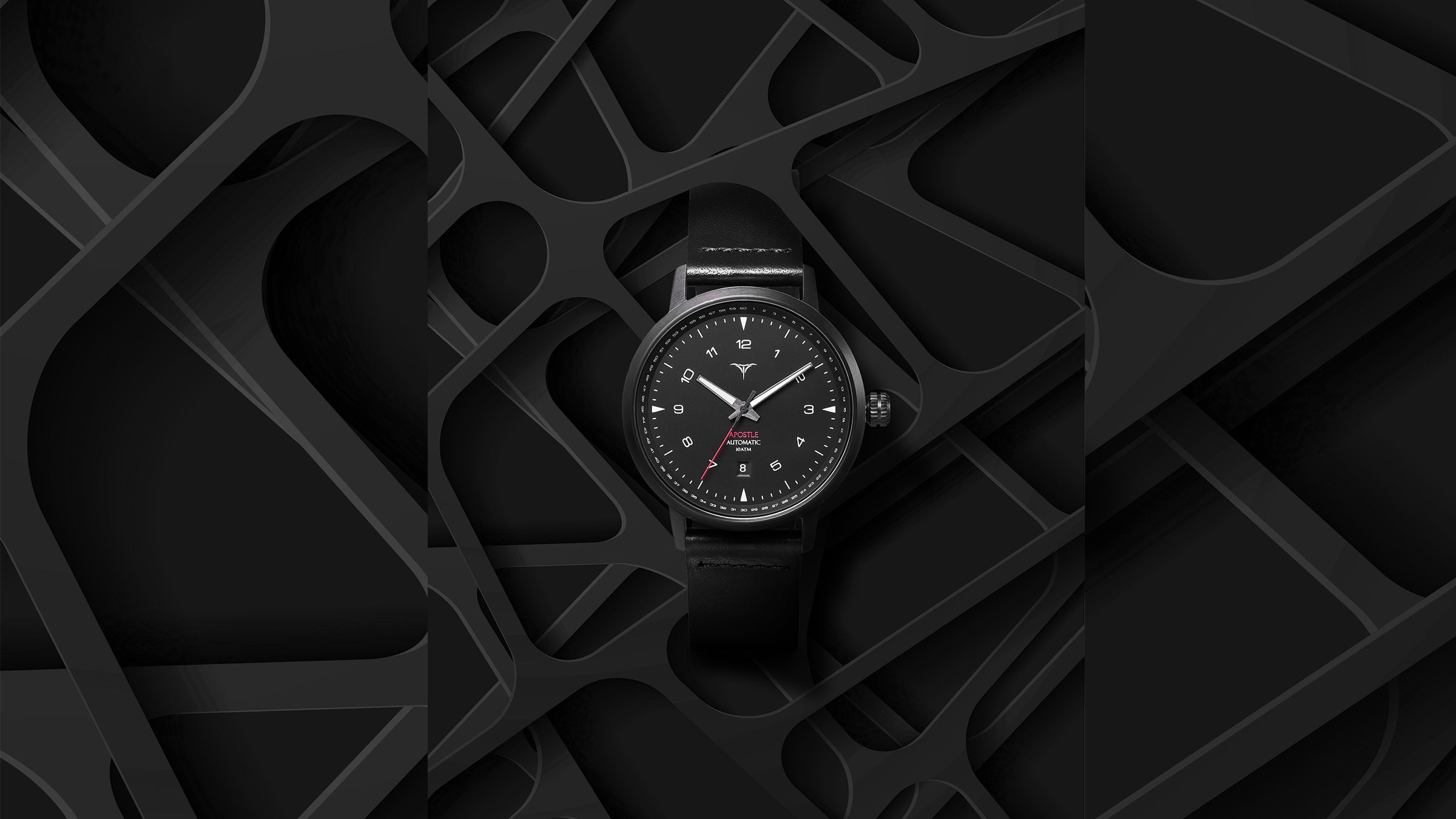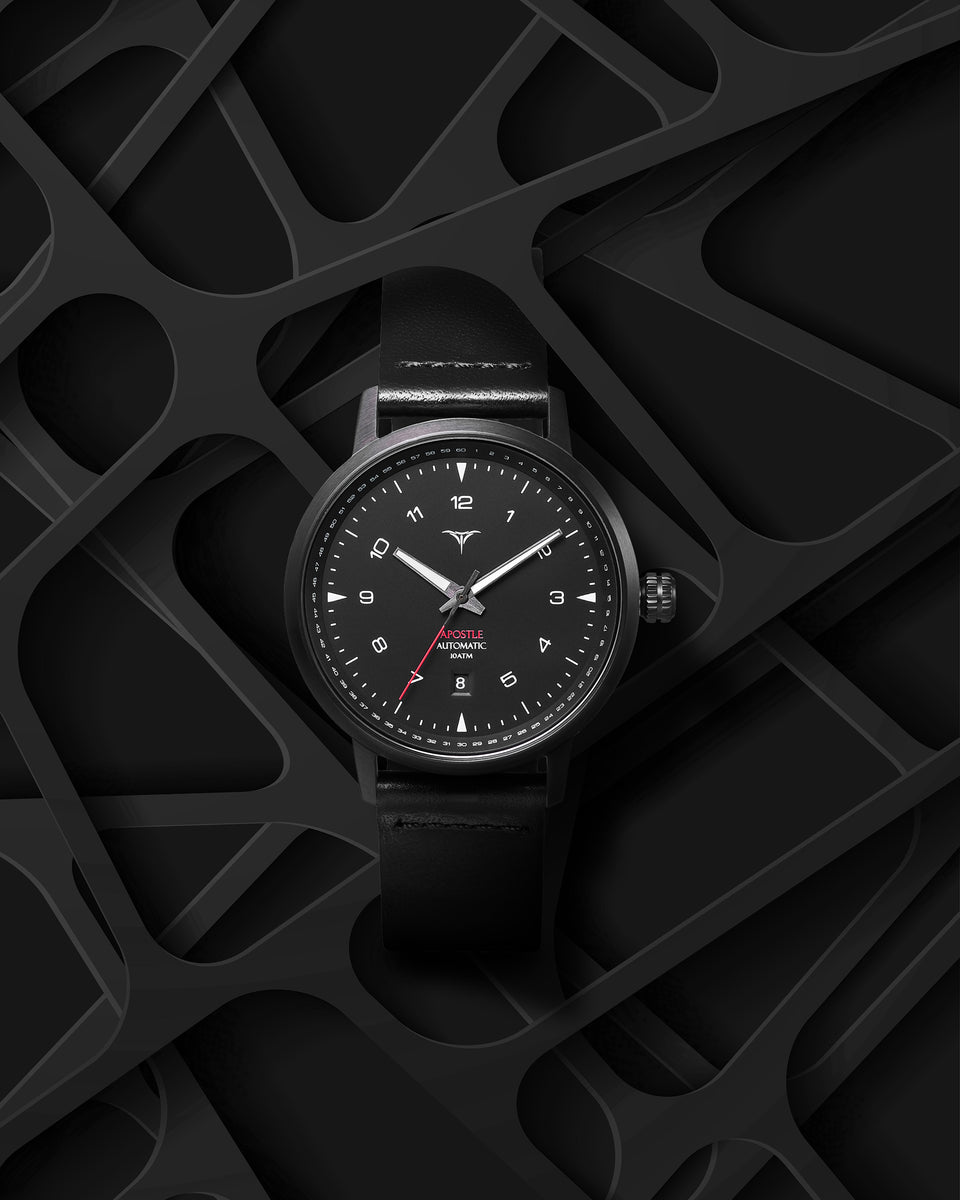 we are creating
Fine watches for beautiful wrists
VSTELLE provides well-crafted watches to inspire the wearer's individuality and evolving personal style. Our goal is to create quality watches suitable for everyday wear, offering timeless aesthetic style with precision and functionality.
Their timepieces indeed put forth a refreshingly clean aesthetic in favor of something straightforward and even handsome.
Making use of functional, comtemporary materials, the quality and affordability of these classy watches are second to none.
Vstelle watches focus on merging traditional watchmaking with Gen-Z sensibilities.
The timepieces boast premium-grade watch parts with Horween leather straps, creating simplified elegance for the brand.
The perfect fusion of traditional craftmanship and modern minimalist design on its watches.
Each line on the dial are clean and only necessary lines are visible. The V-Pioneer from VSTELLE is well-built and the verstile design is fresh to me.
Minimalist and Aesthetic - VSTELLE is one of the best new watches of this year so far. They offer the ideal everday watches.
The Horween leather is a plus, it looks so sharp and stunning when walking around the city. This is the perfect watch for urban wear.
The V-Apostle inclines to a modern trendy feel. It's sleek and has a very nice brushed case.
The new generation of watchmaker
Designer brand
We are passionate about combining traditional craftsmanship with Gen-Z sensibilities.
Read our story
design based on
Vivid minimalism
Clean lines, minimal layers and vivid colors with distinctive designed case, crown, dial and buckle. It made our watches unique and stylish.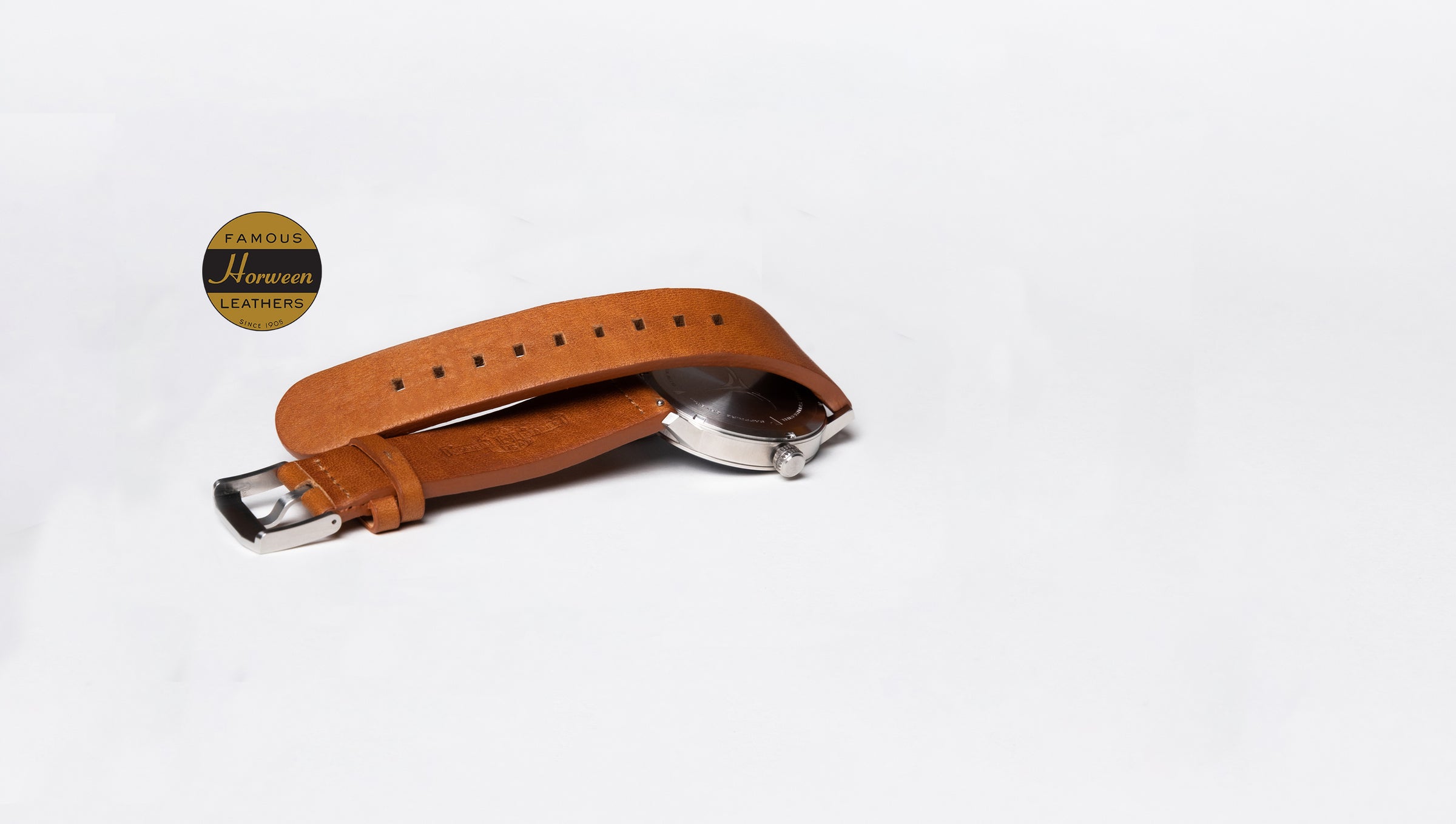 OUR LEATHER STRAPS
Horween Leathers
Our leather straps are produced by the best leather company for more than 100 years and five generations in Chicago. Durable and comfortable, it gets more beautiful the more you wear it.
Learn more