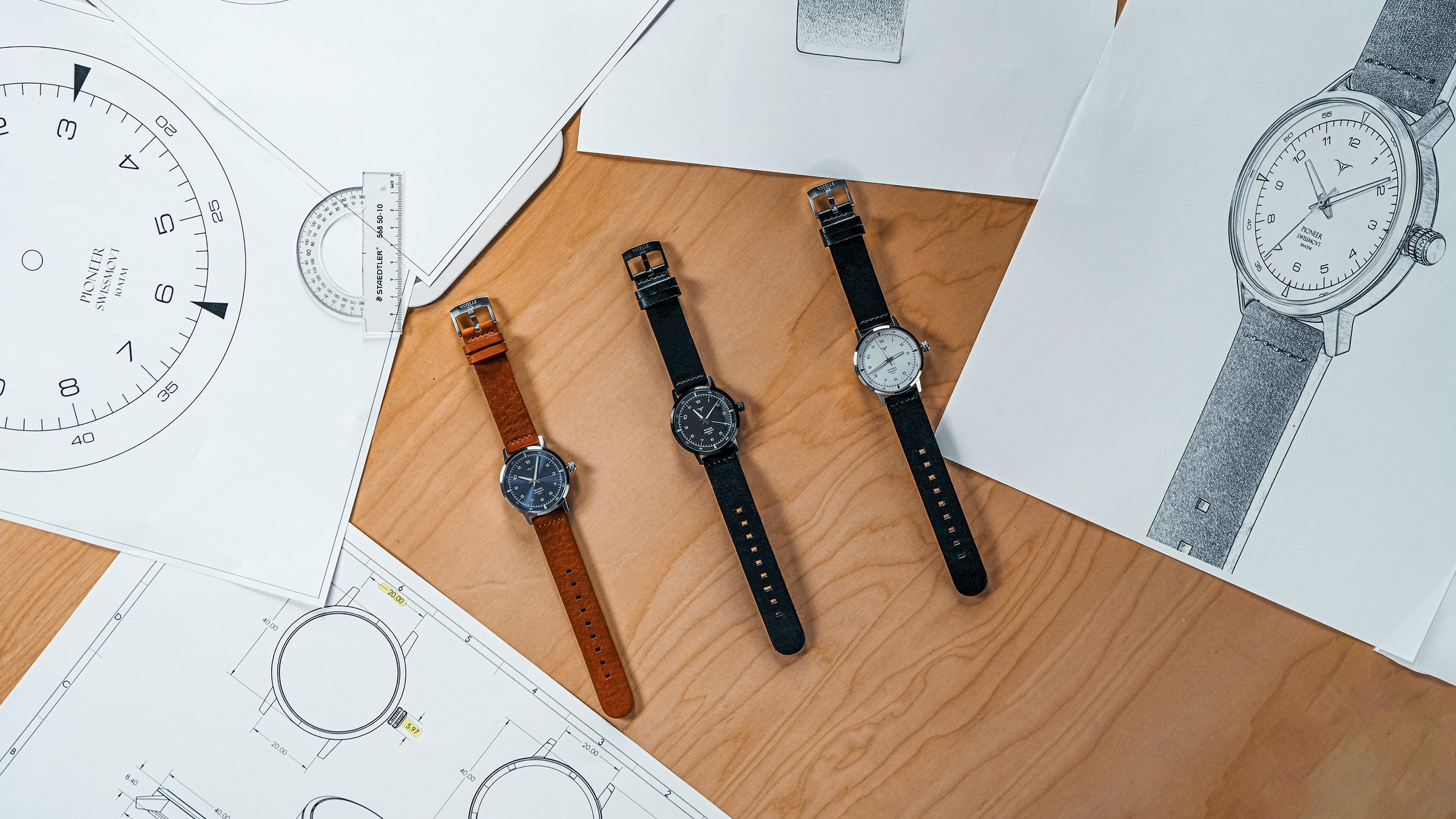 Timepieces that transcends occasion and trend
VSTELLE watches are designed to embody timeless and chic style, making them your ideal everyday time-telling companions. Through the use of functional modern materials, our watches put forth a refreshingly clean aesthetic and refined minimalist design that adapt to your versatile rountine as you need your accessories to be. 
We are creating
Fine watches for beautiful wrists
VSTELLE was founded upon a belief of inspiring people's lives through horology. Our watches are designed to enhance the wearer's individuality and personal style, adding elegance and sophistication to your beautiful wrist.
Inspirational timepieces
Vivid minimalism
Clean lines, minimal layers and vivid colors, showcase the modern rounded square numerals designed on the dial. The distinctive fine brushed case, crown and buckle make our watches unique and stylish.