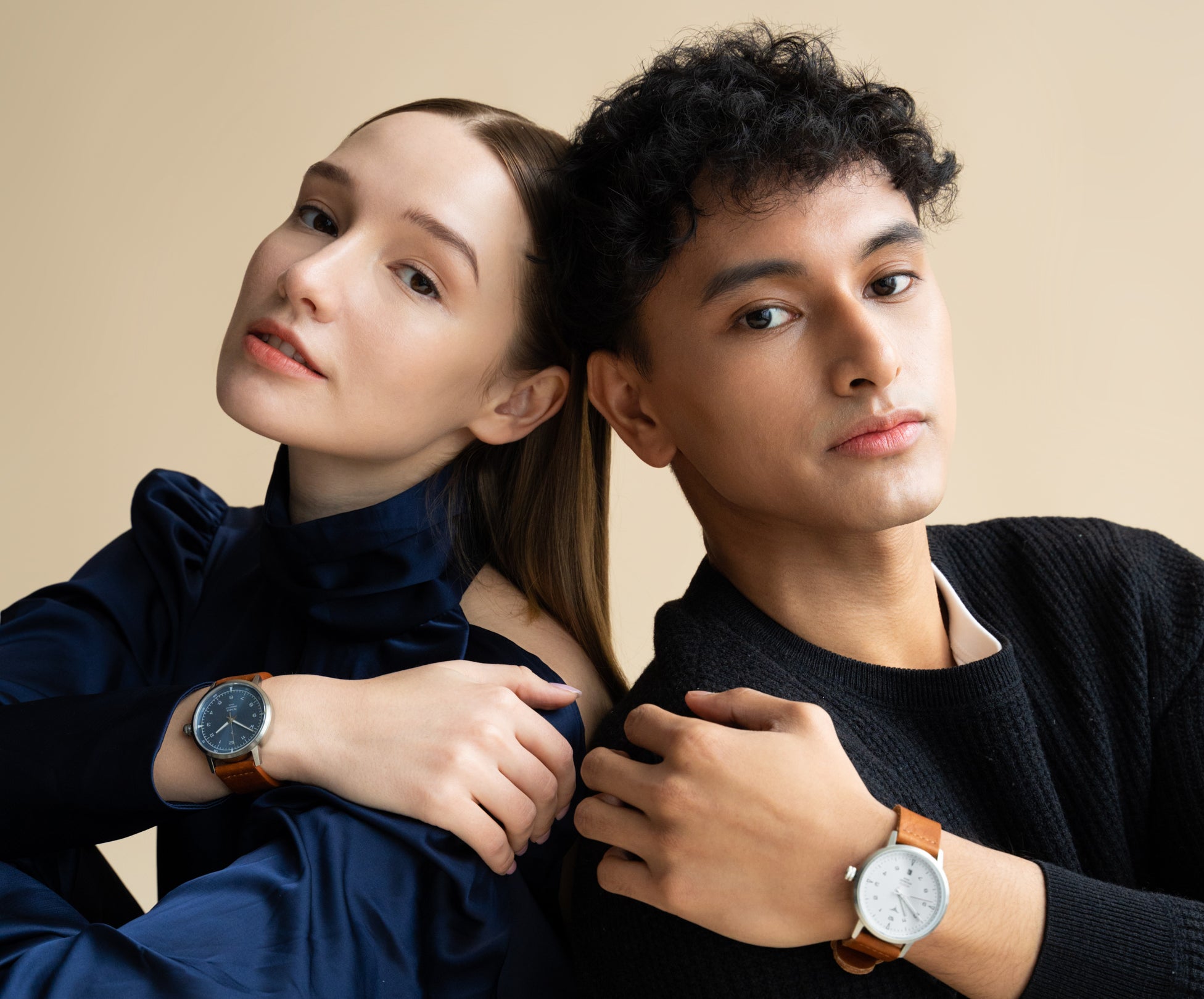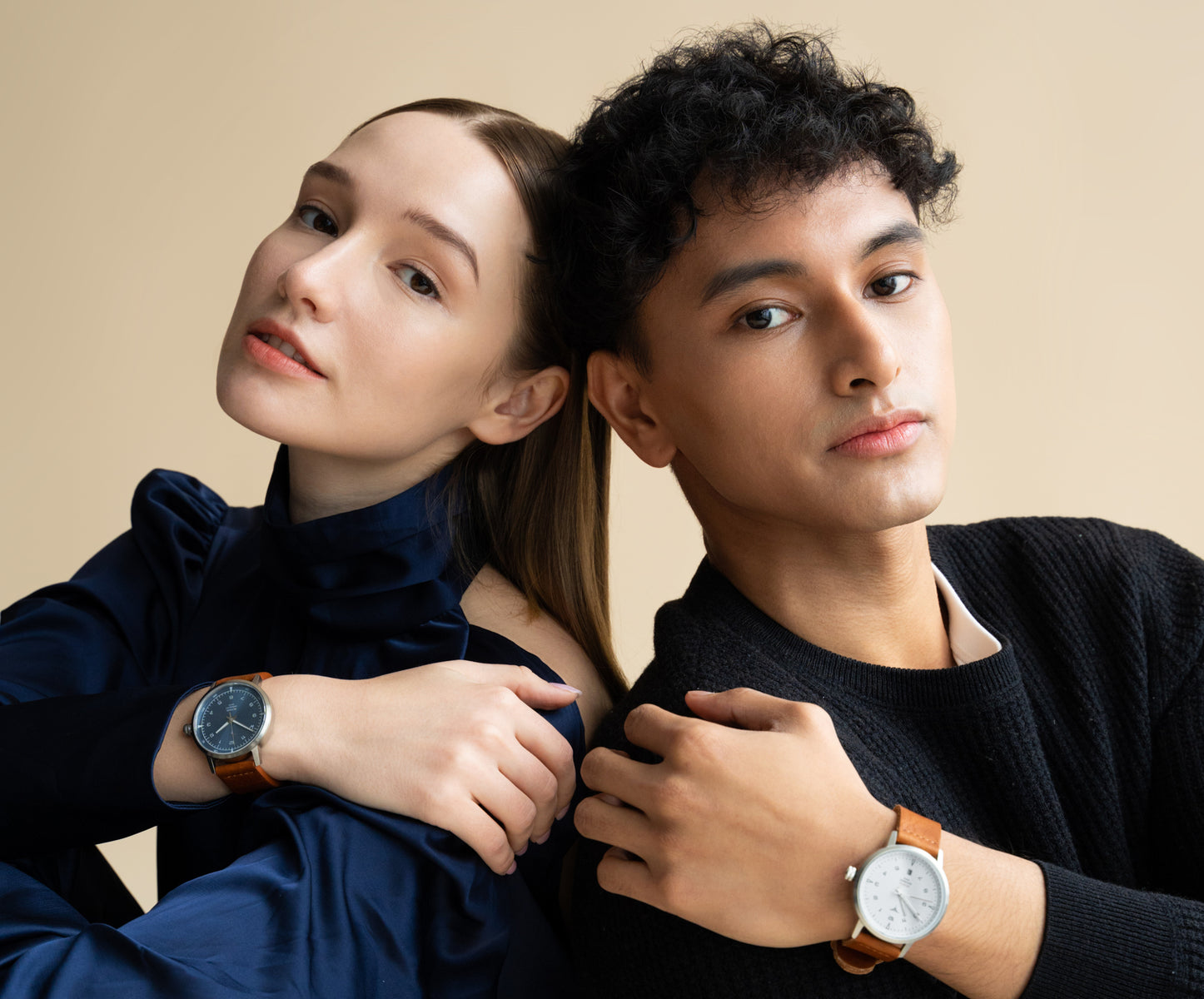 The new generation of watchmakers
VSTELLE is an independent watch company founded by a group of young designers and artisans born in Generation Z. We are proud to be part of the new generation of watchmakers to define the future legacy of the watchmaking industry.

We combine traditional quality craftsmanship with trendsetting minimal design. We aim to provide the best of quality and aesthetic watches to inspire the wearer's individuality and evolving personal style.

Welcome to VSTELLE.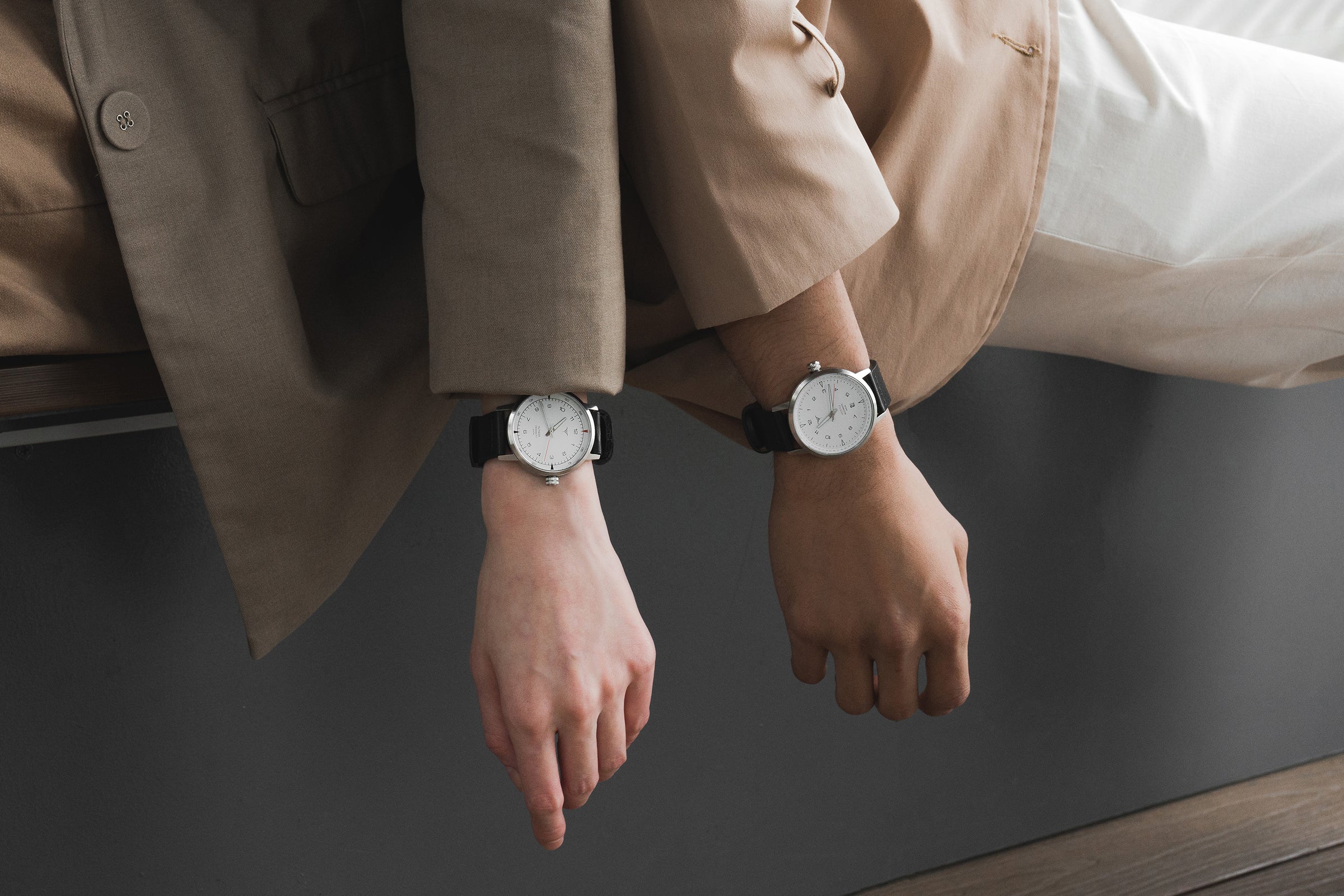 Visionary brand
Mission
VSTELLE champions watchmaking craftsmanship, we are passionate about combining traditional watchmaking craftsmanship with Gen-Z sensibilities and a modern take on timepieces.
AT OUR CORE IS PURE LOVE FOR
All Things Horology.
Created by the new generation of watchmakers from Hong Kong, VSTELLE timepieces represent the re-imagination of refined minimalist design and functional modern materials to create quality watches suitable for everyday wear.